Cloud Hosting is one of the best investment a firm can make. It is economical and resourceful in the long run especially if you run an e-commerce business with spikes and traffic surges. With Cloud Hosting you need not worry about paying more than you use or about your site not being functional due to sudden server failure. However, before moving to Cloud Hosting it is important to know the advantages of it. In this post, we will be covering the top 6 advantages of moving to Cloud Hosting which you can use to check what your prospective Cloud Hosting provider offers.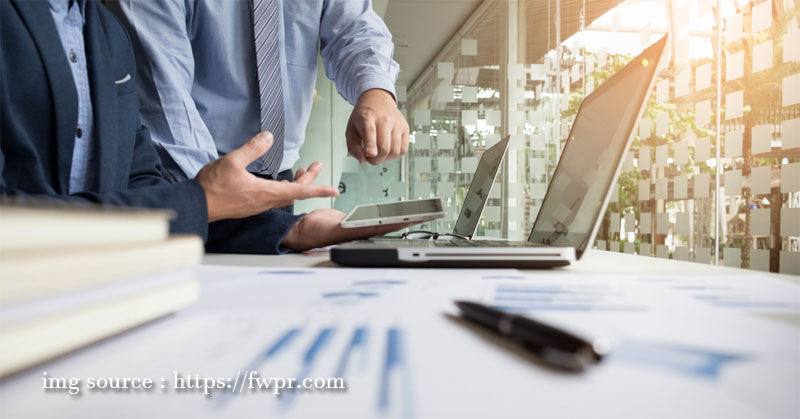 1. Reliable
The first and foremost thing to consider when moving to Cloud Hosting is to check whether the hosting provider is authentic and reliable or not. What I mean by this is, make sure your Cloud Hosting saves your data on multiple devices to ensure safety and protection so you need not worry about data theft and security of your website data. One of the ways of ensuring your data is safe is to mirror them on multiple devices, this is easily done by the process of Data Mirroring. If your Cloud Hosting comes with Data Mirroring it is hands down a reliable one.
2. Easily scalable
Scalability is another important feature to be considered in hosting especially if your website has growing traffic. Cloud Hosting is one of the best hosting options that offer instant scalability with easy CPU and RAM upgrades depending on your growing traffic and website needs.
3. Backup
You might think why should you backup your data when the Cloud Hosting provider offers Data Mirroring. However, data backup is extremely important in case of a sudden unexpected multi-server failure or any virus attack. You can either manually backup your data or …
Read More