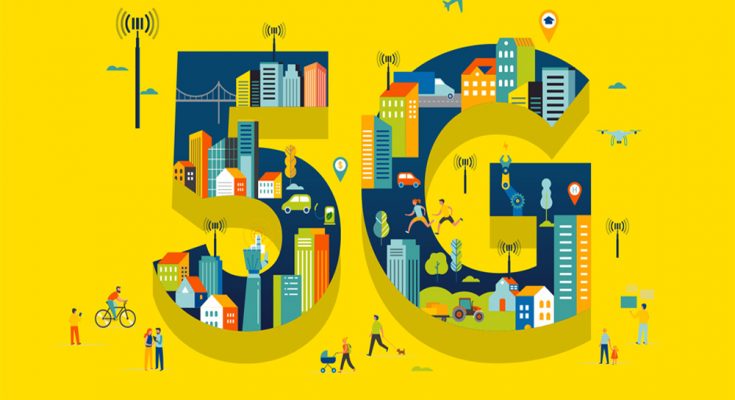 The term location intelligence refers to integrating and analyzing visual geographic and geospatial data in order to make better business decisions that improves a business' bottom line. Location intelligence is useful in such areas as: analyzing marketing activity, analyzing sales activity, analyzing patterns, or analyzing data in regards to research endeavors in a variety of different fields. Today, businesses of all sizes need to develop strategies to optimize capital investments. Without an understanding of where to place assets, who has those assets, how to protect them, and how to use the assets to achieve their business goals, planning and delivery would become a complete disaster. Location Intelligence solutions is now an essential investment needed to reduce costs, make appropriate provisioning decisions, increase revenue, and improve compliance and optimize real estate investments.
Optimizing your real estate investments and assets delivers incredible business value such as: delivering improved service and networks, ability to prioritize areas for investment, optimizing real estate investments for improved return on investment, increasing profit per transaction by identifying best areas for growth, and improve out of boundary investments by targeting higher profitability markets and customers. With effective location modeling and analytic solutions, a business can make more profitable market site decisions.
A business that harnesses the power of location intelligence solutions will acquire the data they need to make critical business decisions such as: site selection, market optimization, competitive landscape analysis, and branch network planning. Whether a business is expanding regionally or optimizing a local network of real estate investments, market intelligence solutions that includes site modeling, market assessment, and predictive analysis solutions, and leading modeling software, will help a business make more informed real estate decisions and capitalize on market opportunities by employing custom solutions.
By utilizing market optimization and site selection solutions, location intelligence helps businesses …
Read More